Sometimes living in a smaller space is the best choice for people with a creative spirit.The two rooms featured in this post are highly creative, perfectly suited to young artists.
The first room with a small living area on the first floor of the space is decorated with sleek, simple lines that include a geometric area rug and the modern answer to a college futon.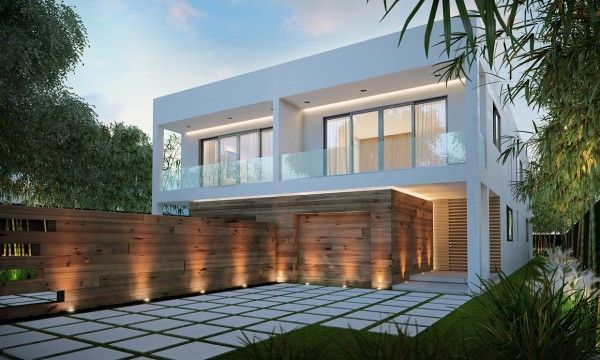 But perched up above this space is a lofted area when the bed is situated. The bed lives in a white wire cage that extends out over the living room and is attached to the slanted wood ceiling. Spending a night in this cozy bed may not be for the faint of heart, but it's certainly for the stylistically inclined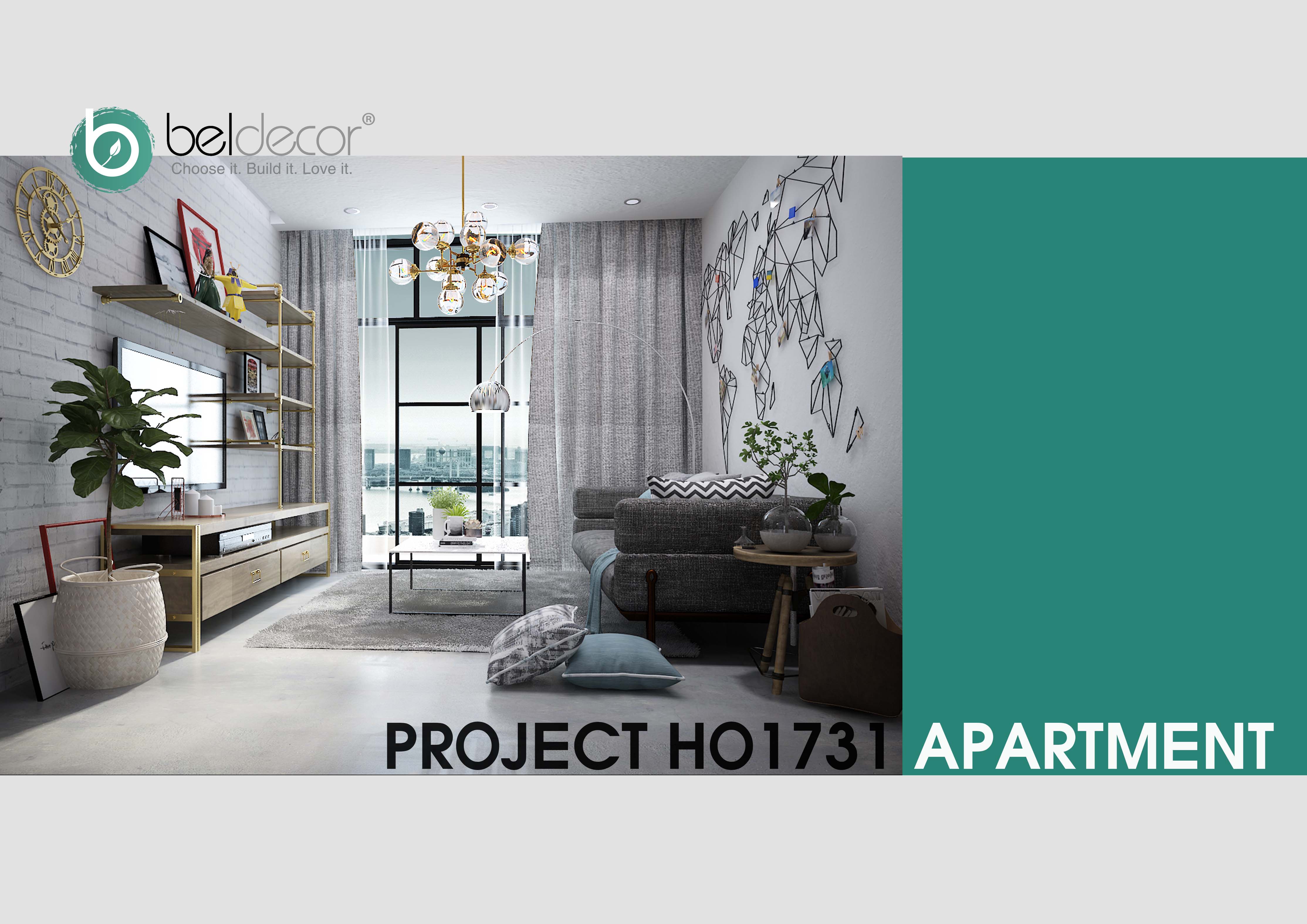 The other room comes from the designers at Takk Interior Design. It also features a great deal of exposed wood but is decidedly more sleek and even Scandinavian in its style. Like the first space, a lofted bed area is perched somewhat precariously above a main living space, nestled just underneath the pitched ceiling. Creative patterns from the striped created by the ceiling beams to the laser cut patterns on the natural wood foot stools never quite exactly match up, creating an almost reckless, but very purposeful style.