Designing Retail Store or Showroom - one of the main priorities is making the space feel appealing to the costumers and making them feel welcomed and comfortable to browse freely.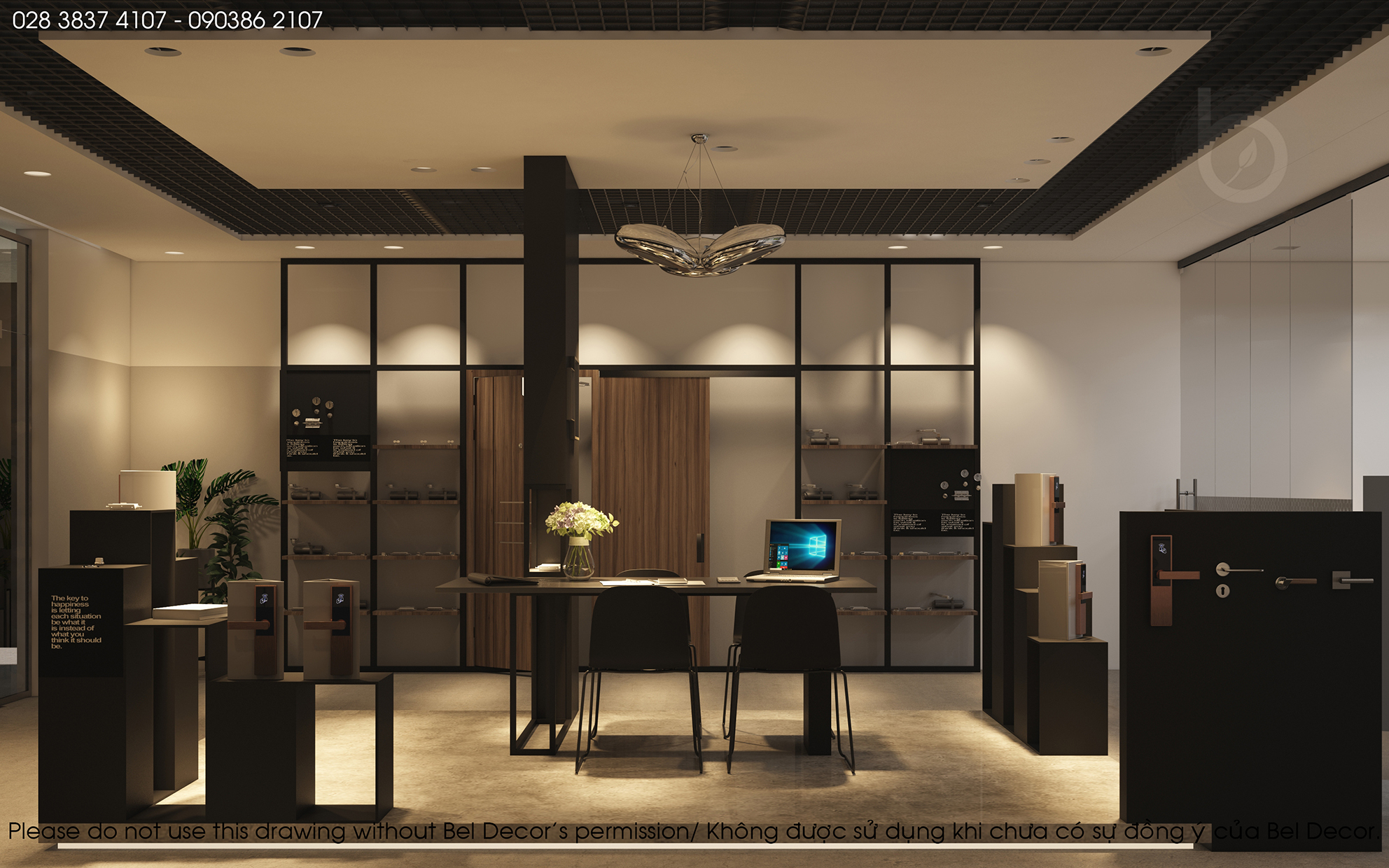 Retail Store customize with industrial fixtures combined with warm wood details, vintage furniture and modern elements like steel is appealing. Enhancing the boutique shop with unique styling, the designer creates special textured flooring patterns or design, giving direction and flow, this makes an interesting experience for customers.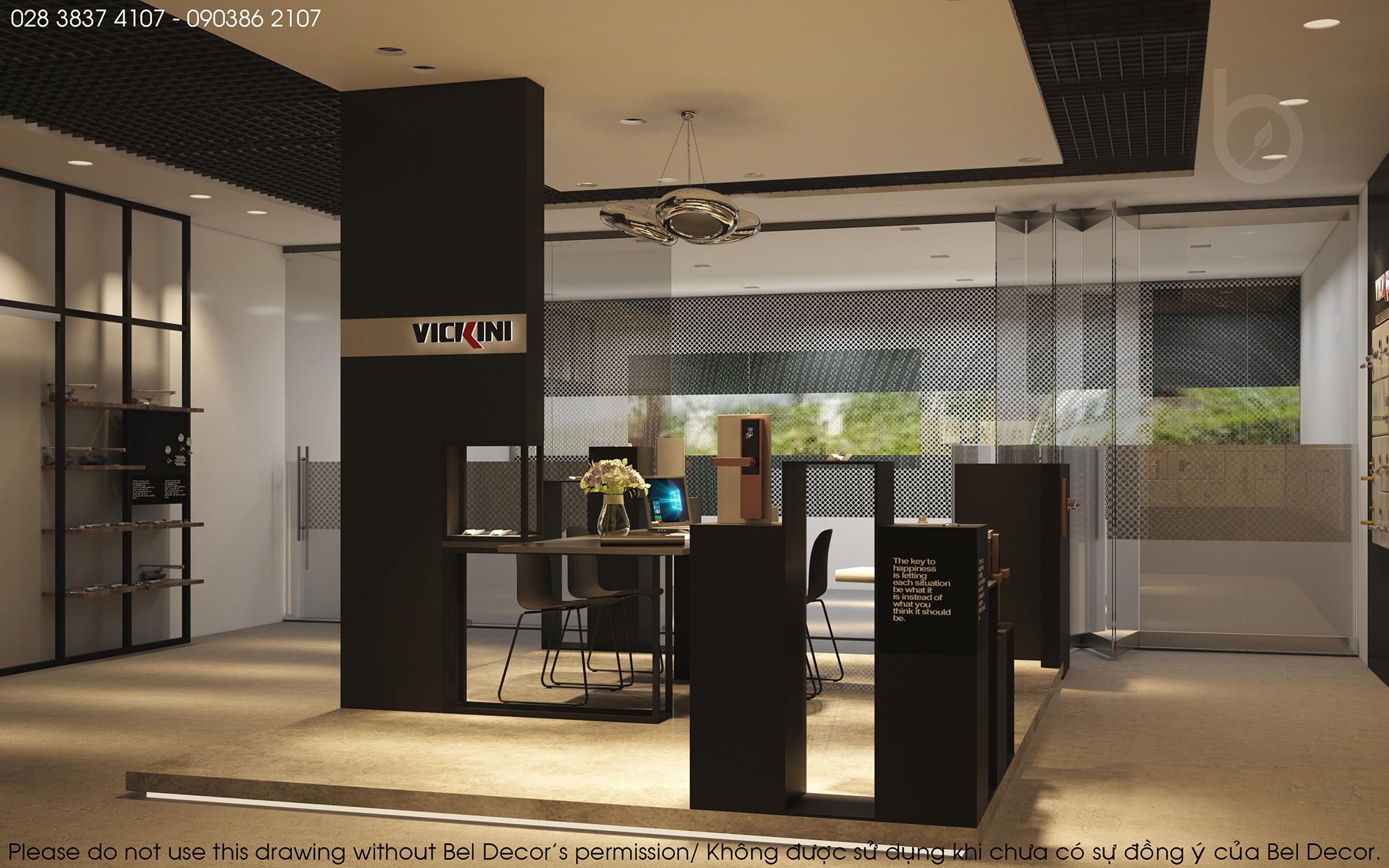 Shop Front or Window Gallery where the works of new talented artists/designers are showcased, plays an important role in catching the eye of potential customers. This is a Premium and Expensive space for exclusive collections, that increases the valuable of the display. Encompassing an elegant and inviting environment featuring a combination of modern and vintage details with this concept. The design has flexibility and simplicity making the space conducive and relaxing to every walk-in customer.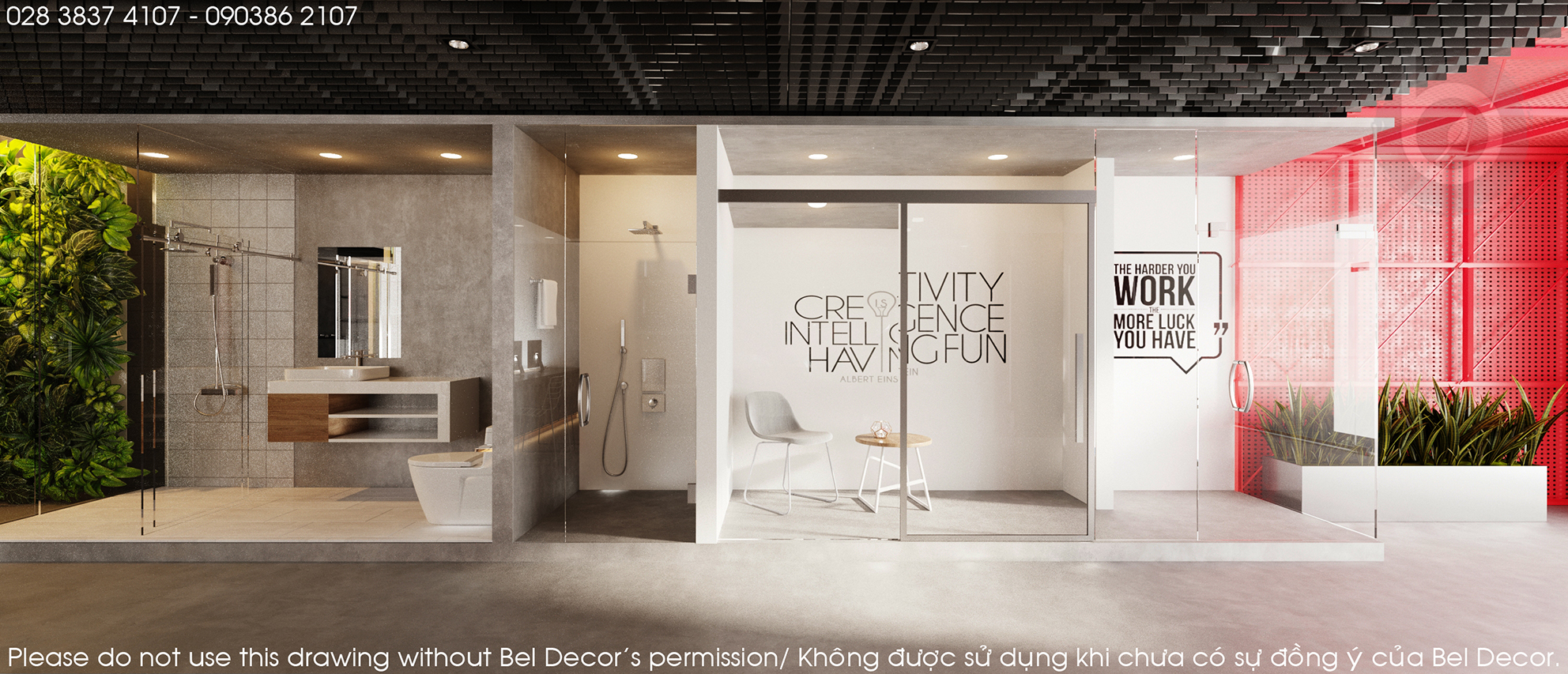 The combination of colors, textures and materials is vital to the harmony in every interior spaces. May it be Industrial, Contemporary, Modern or Classic Design, we at Bel Decor can help you achieved the desire outcome of your business. So why not give us a call.
Bel Decor|Quality With Creativity