Designing and furnishing the interior of Apartments can be very tricky and a pain for many new home owners. Currently most of the apartments are built very compact and space is a premium, hence a good interior design makes all the difference for a lifestyle of carefree living. The key is to create a stylish and a luxurious design without clutter and most importantly functional and yet practical for everyday living.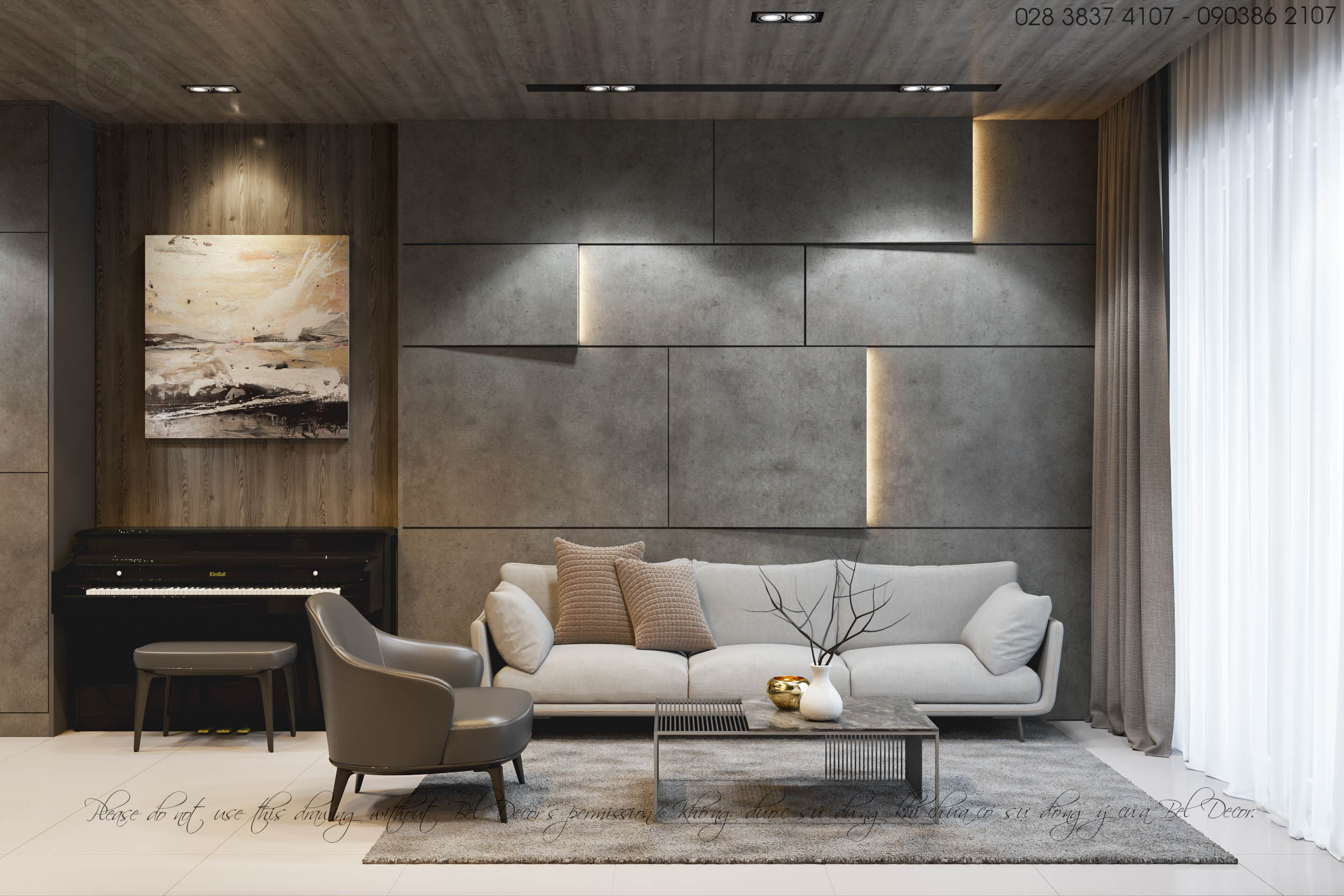 High-rise apartments living is becoming trendy in the central of the city. These are perfect choice for people who prefers privacy, modern lifestyle and enjoy spacious greens with security and lots facilities for their families and friends.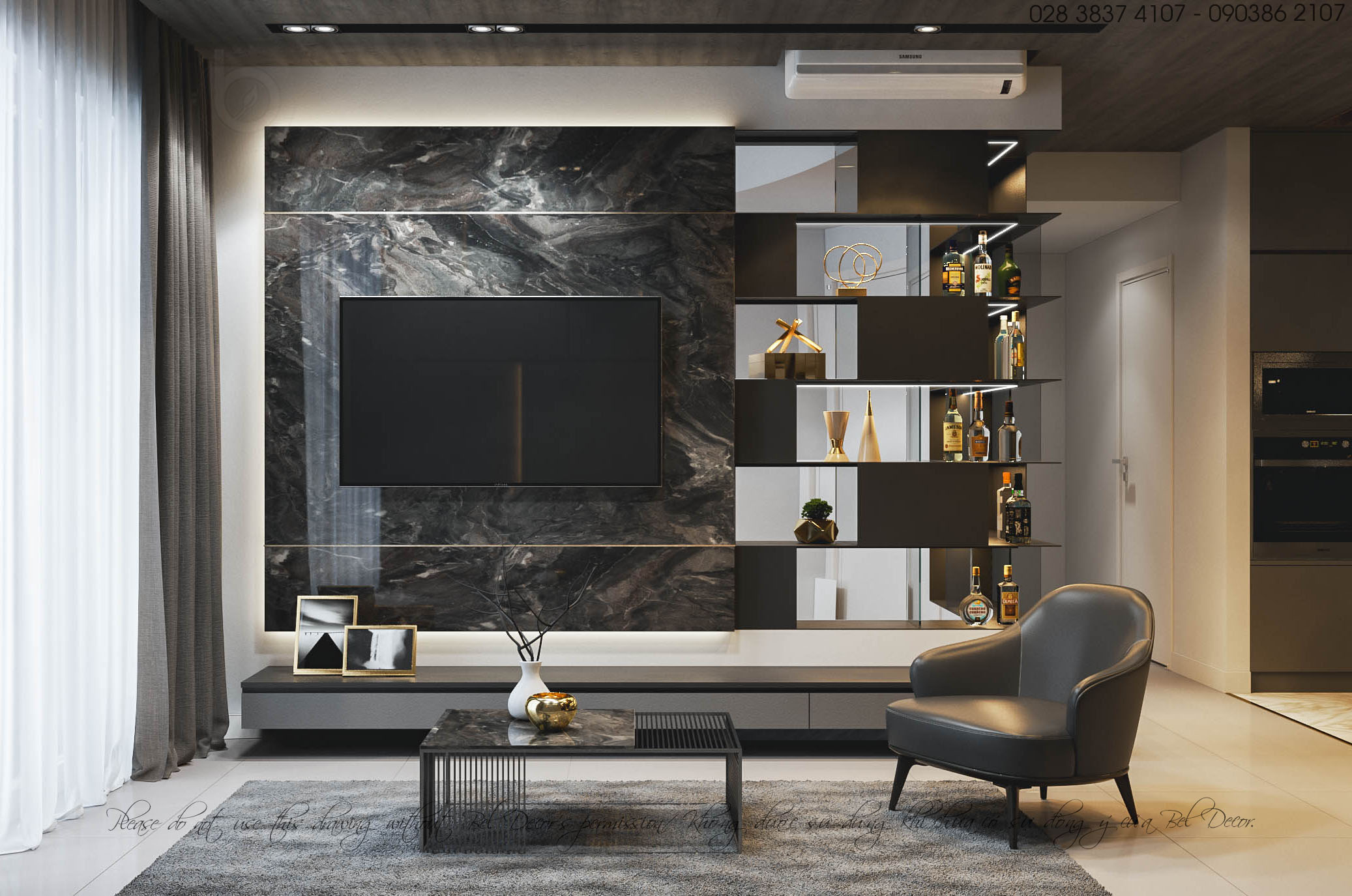 What is the first thing that pops into your mind when you first get your house keys to a new apartment? Should I just shop for everything or get a renovation contractor to do the job? Can I trust my own taste or worst trust the contractor to mess up my dream home as he is not professionally schooled & trained! The answer is absolutely No, as you will not risk hard earn money for someone to mess up your dream home. The obvious best decision is to engage a qualified professional Interior Design Consultant Company to do the job with a peace of mind. Hence at Bel Decor all our Designers and Architects comes with years of experience. Ensuring the job is carried out with special attention place on creative ideas tailored to your needs and to your satisfaction. Meeting your budget with a high standard of quality control and timely scheduled completion. We even provide you with a warranty and looks forward to a professional after sales service.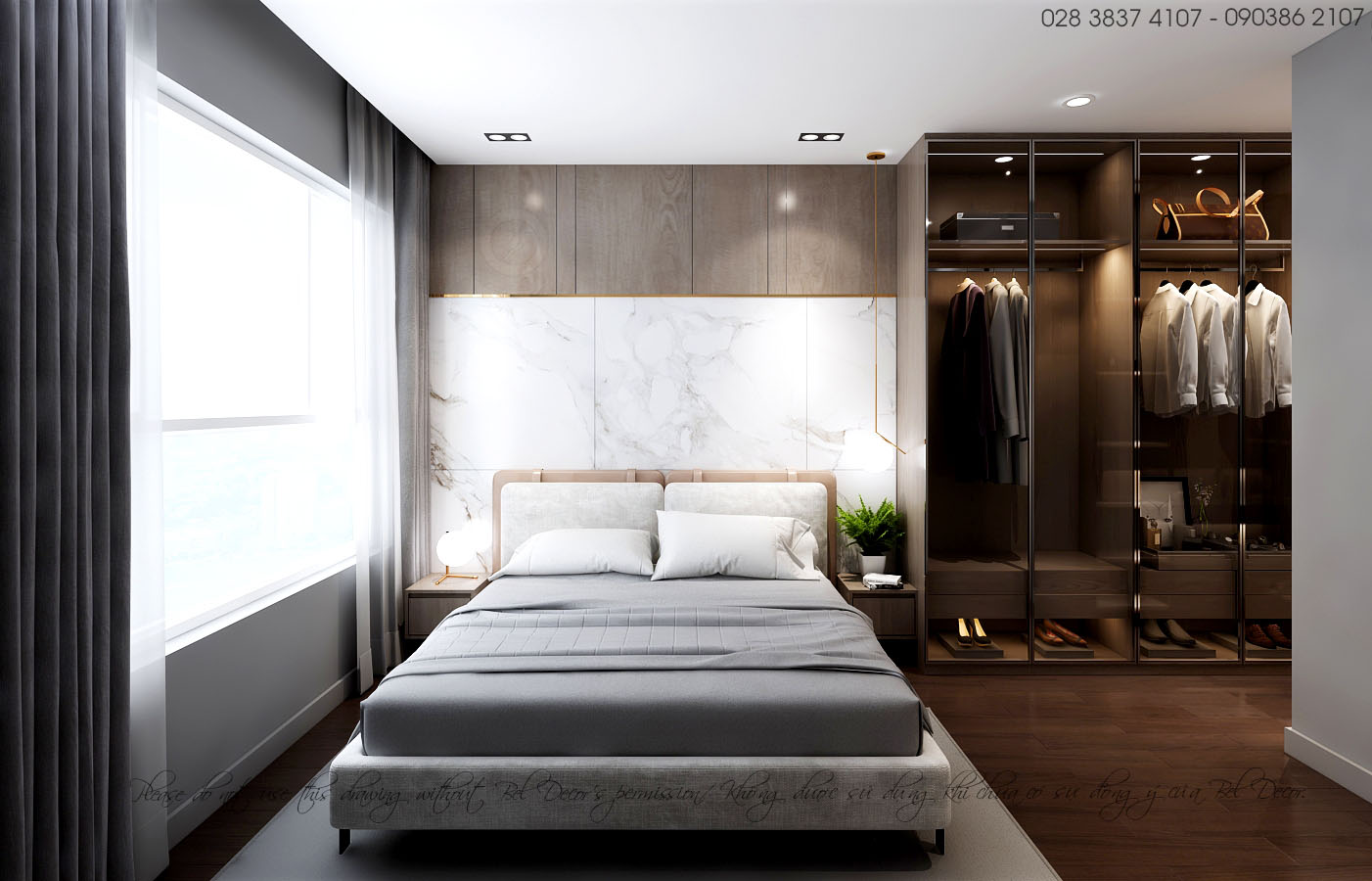 SO DREAM HOME OR RENOVATION NIGHTMARE!!
Bel Decor|Quality With Creativity