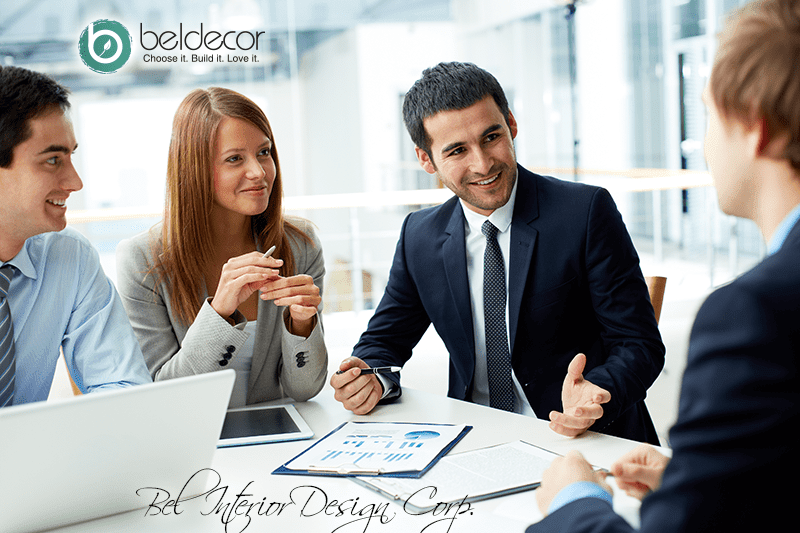 VISION – MISSION – CORE VALUES

Vision
To be the very best in our field and always striving for excellence, without sacrificing quality and needs of our clients.

Mission
Coordinate with a team of professional partners from different fields, to give to our clients an experience of living and working luxuriously with a touch of modern living.
Our team of dedicated Architects, Design Directors & Project Managers is always at hand to support our clients project till final completion.

Core Values

Best. BEL DECOR pursues the goals with determination, innovation and desire to reach perfection. Besides, we focus on the training and improving human resources. We believe in doing the best and being the best.

Excellence. BEL DECOR continually strives to achieve a high level of professionalism couple with quality commitment to our clients. We invest in research, innovation and application of new technologies.

Luxurious. BEL DECOR is proud to bring to you the most luxurious product through choosing the most qualified materials, unique design and craftsmanship.