Corporate Image is fundamental in todays business and employers are investing in the wellbeing of their employees in the workplace planning smart design offices. Research is proving that a well design workplace is definitely a healthy work environment that produce excellent quality result from employees. So gone are the days when offices were typically cubicle, surrounded by white walls and poor lighting. Not only can well-designed offices impress clients and give your business credibility, it is also critical to the productivity and efficiency. Smart office interior design and space planning brings together form and function to make your office inviting and aesthetically appealing with a sense of comfort.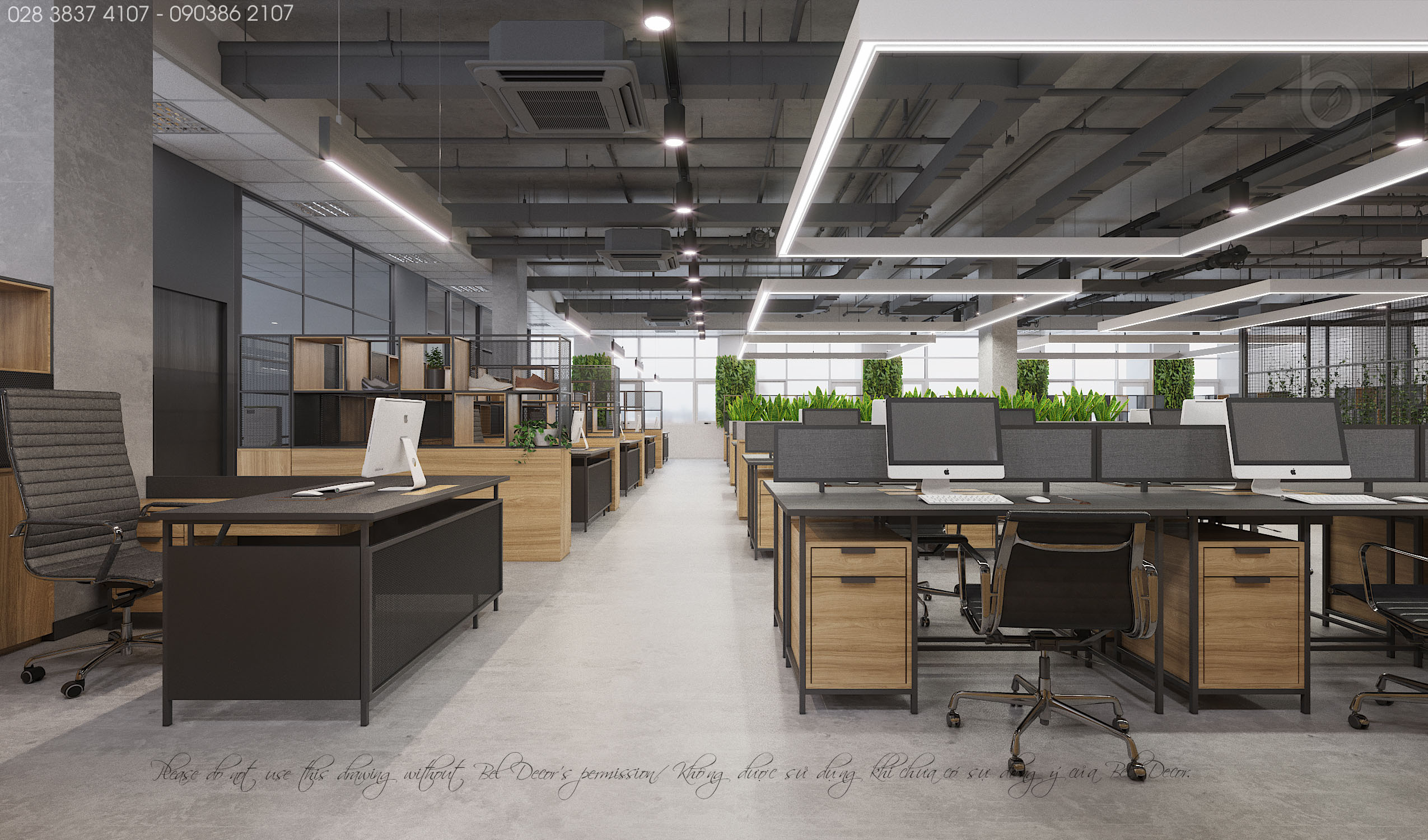 Office interior design is an incredibly important aspect of your business. A professionally design office can breathe new life into your organization, help improve employee's morale and win you new business. For these reasons, you should appoint a Qualified Interior Design Consultant to undertake your office fitout.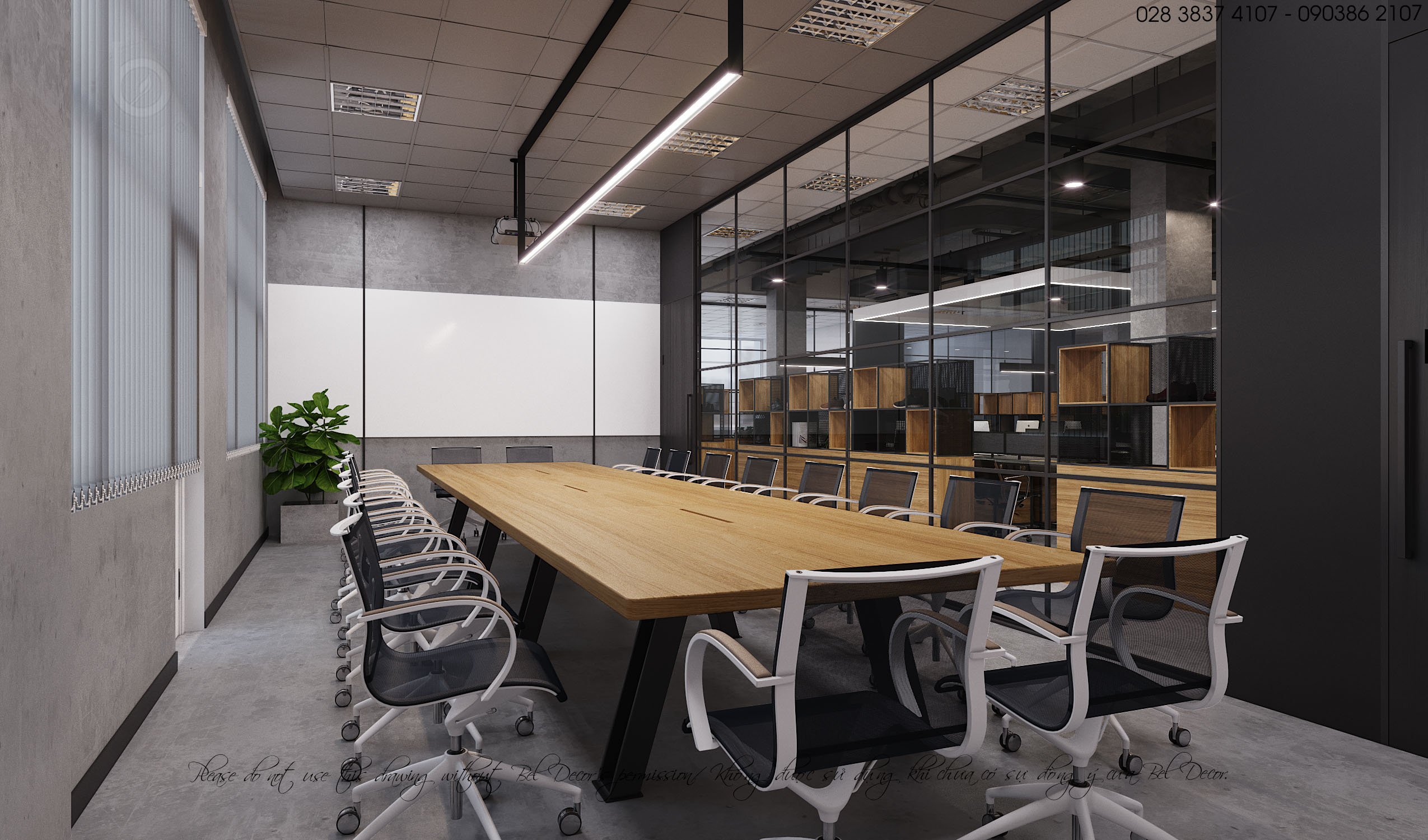 From vibrant colors to having special designated quiet relaxing spaces, the recipe for maximum creativity is a blend of innovative and tried-and-true office design principles. The most effective office design for enhancing creativity while still encouraging productivity, blends areas of collaboration and promotes openness for brain storming.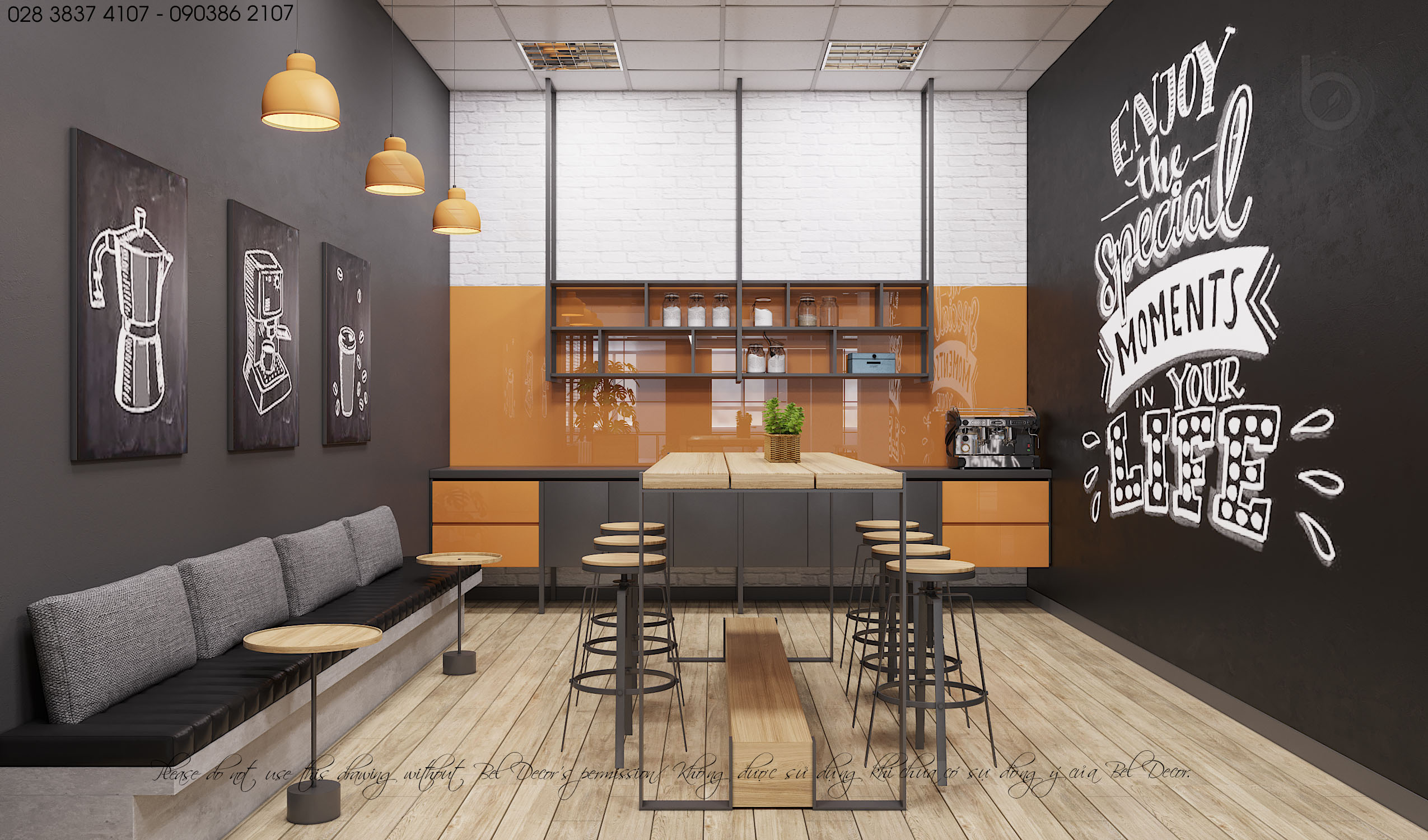 Finally, Bel Decor professional design services goes beyond the psychological benefits, bring creativity and induce productivity is our speciality. These design principles are also tools for generating new business and attracting high-quality talent. We help create an environment where employees are happy & healthy, but still open to collaboration, signals to potential clients - and potential talents - that yours is a company that thinks in innovative ways and a champion of healthier workplace for your people.
Bel Decor|Quality With Creativity